Welcome to Bill Cotter.com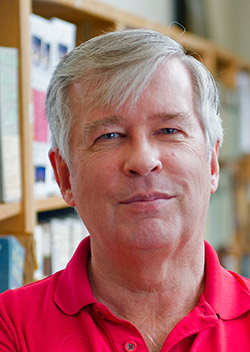 Here you'll find memories of some by-gone times, a wealth of Disney information, and a look at some of my favorite things. It includes information on the books I've written and some other fun projects over the years.
The site is undergoing a major redesign, so please let me know if you spot anything that managed to get broken or lost in the process.